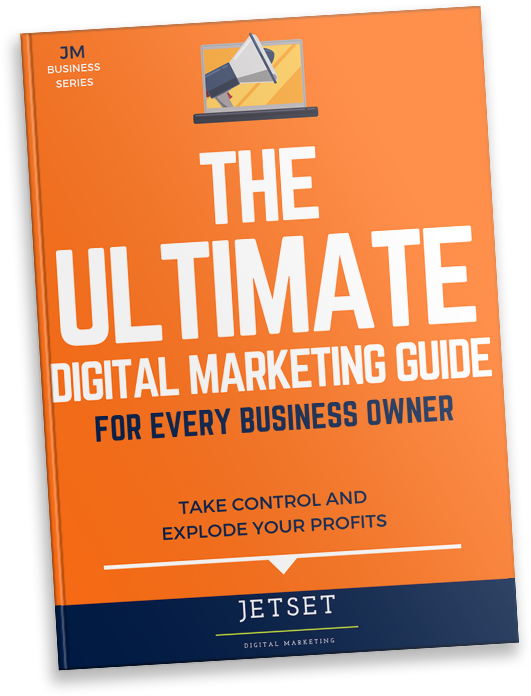 EXCLUSIVE FREE GUIDE FOR EVERY BUSINESS OWNER
How to drive a torrent of visitors to your business and turn them into passionate customers!
This is the ULTIMATE guide for you to start marketing your business online. Learn where to start and how to do simple yet successful digital marketing that can explode your business.
This free guide covers everything from website design to pay-per-click ads, search engine optimisation to leads and conversions. This really is the ultimate marketing guide for small businesses.

Dear business owner,
Are you looking for more customers, more leads and more sales through simple online marketing strategies to grow your business?
Then download this free guide and see what tips and tricks are used to create millions of dollars worth of sales and services.
This ultimate guide is a collection of our strategies and tips that we've implemented to help businesses all over Australia to boost visitors, drive conversions and explode sales time-and-time again.
This guide is yours free, just enter your details and click the "Download button" below. The ultimate marketing guide will be emailed straight to your inbox to help you drive your business to the next level with more leads, more sales, more profits!
What you will discover in this 106-page free guide …
5 killer website elements that will double your sales (psychology expert reveals all)

5 Google Ads traps costing you thousands (from an ex Google employee)

7 fool-proof techniques you can use to kick-start your Google ads

5 shocking SEO secrets (no search engine specialist will ever tell you!)

9 sure fire ways to unlock unconditional free traffic

Leads & conversions for business owners (Your guide to boosting sales & dominating your competition)
We are more than a digital marketing agency … we are a powerhouse to drive your online business faster and further than before!
We take the time to understand your business so we can develop a comprehensive strategy which will enable you to address every opportunity in your target markets.
We provide a full range of marketing services which are available as part of our holistic marketing package. You can pick and choose what will grow your business. Our specialists can advise on what will benefit you quickly and most cost-effectively!
We are Jetset Digital Marketing.
"I've been working with Jetset Marketing now for four months and my business has doubled! I'm very happy with their service."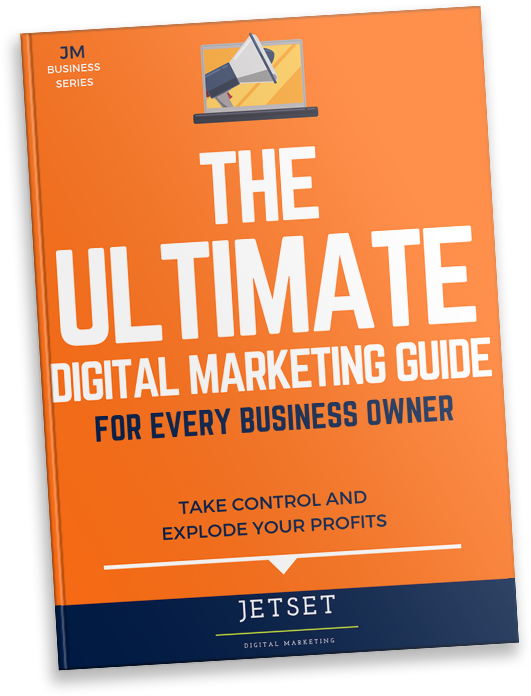 Download your free guide here
This ultimate free guide reveals some of the most powerful marketing agency secrets for boosting your website and flooding your business with customers!