More than a digital marketing agency … a powerhouse to drive your online business faster and further than before!
Imagine having a team of highly experienced individuals who can identify your best marketing opportunities and execute strategies using the most up-to-date technologies and genius-level creativity to drive your profits.
Now imagine if each member of that team treated your business as if it were their own.
That's the Jetset Marketing difference.
"Your service was excellent, no marketing business compares to Jetset. You were so professional, helpful. Way above my expectations. I love my QDPA website you designed. Thank you Shay and Dylan."
Get a free quote and consultation
Complete the form below and tell us what you need - we will give you a quote and free no-obligation consultation.
The Jetset Marketing Process
We take the time to understand your business so we can develop a comprehensive strategy which will enable you to address every opportunity in your target markets.
Our process constantly builds on each step forward – and the success that each step brings. When engaged on a monthly basis, we go well beyond what other agencies offer and we discuss your business's needs and goals to plan a set of comprehensive actions which target its key audience.
Then, working within an analytical framework which allows us to measure performance, the Jetset Marketing team of specialists creates various forms of communications for your business and distributes them to carefully selected digital channels.
We're really happy with how everything has turned out. The website looks great and the logo was better than we anticipated. I will definitely be recommending your company.
All the best platforms and all the best tools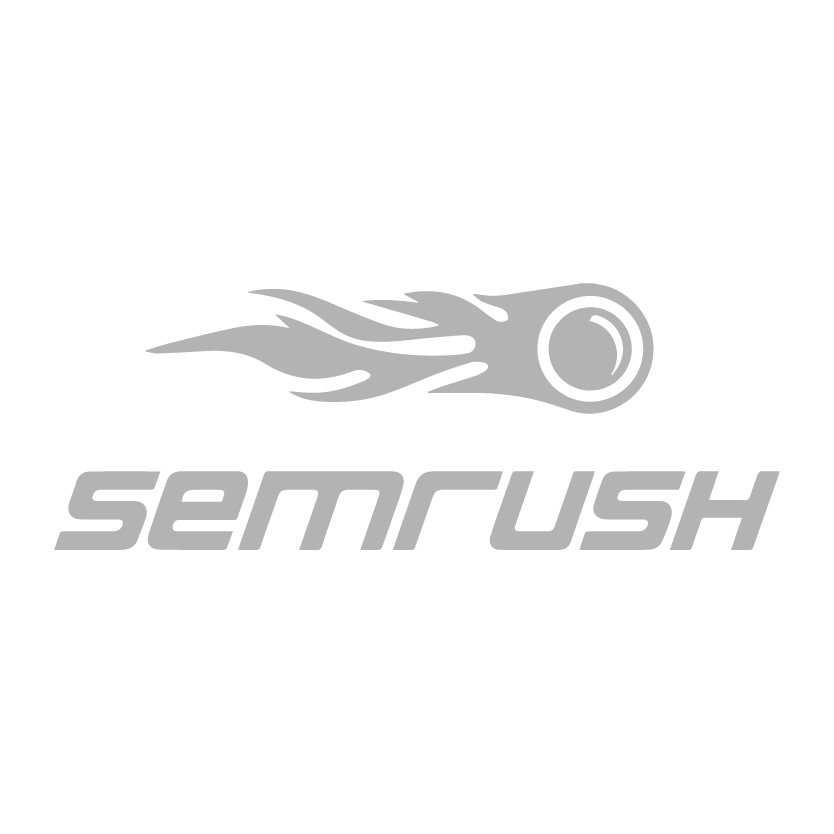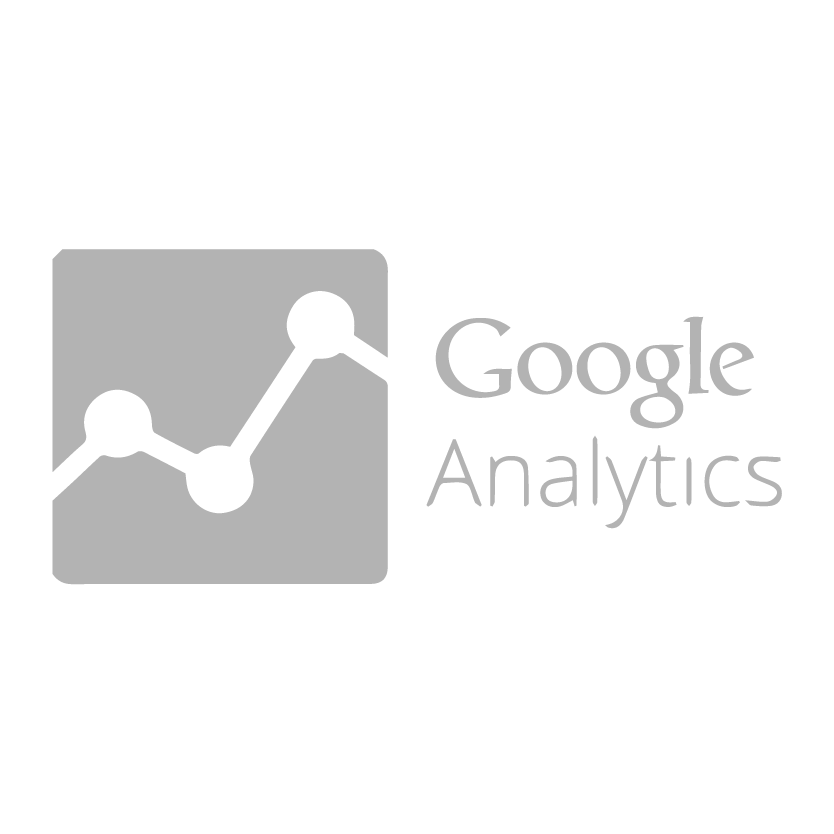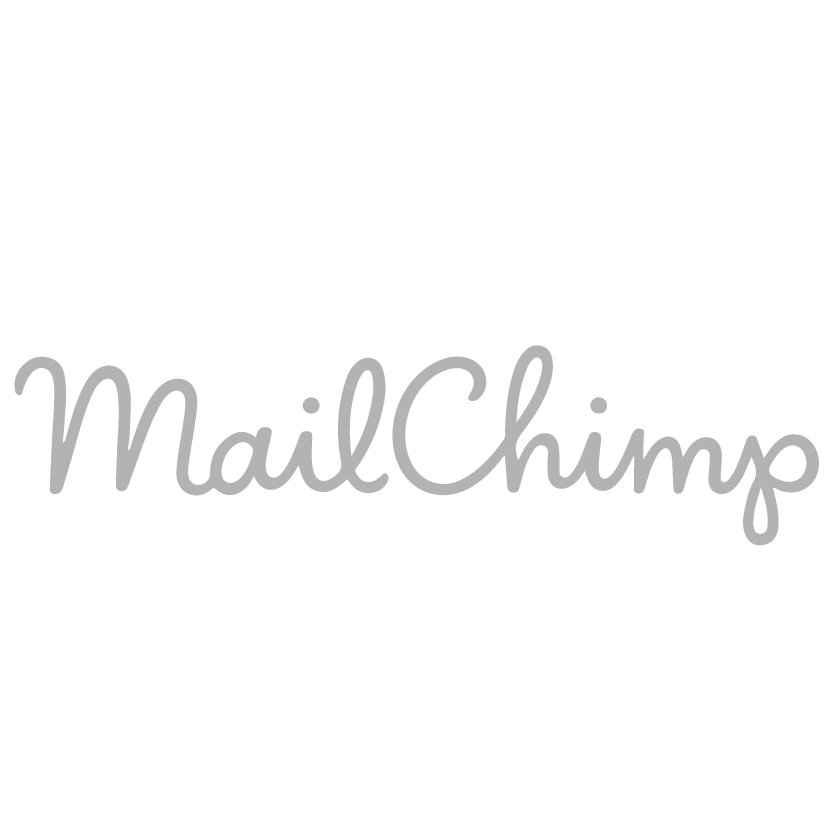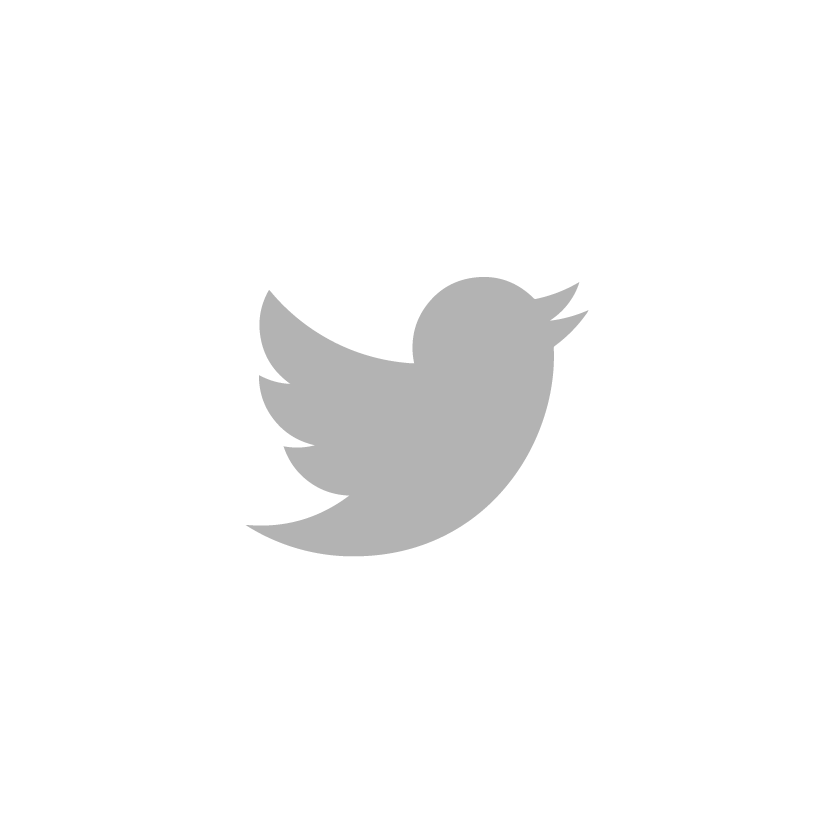 Of course, to achieve superior results for your business, we only use the best of the web. We have hand-picked a set of premium digital tools, distribution channels and platforms which ensure your message won't merely reach your target market but will remain at the forefront of their mind.
Once your message is in front of your audience, we use the most trusted and sophisticated tracking and analytics tools to measure your ROI. At Jetset Marketing, we know the difference between an average and an outstanding result is the ability to interpret data correctly and act on it.
That's why Jetset Marketing's experienced team approaches every piece of data as an opportunity to shape our clients' future initiatives.
Customer Care
Get expert advice anytime for anything you need