Some of our fabulous clients …
"We now know that we don't spend nearly as much on advertising as we did when we relied on traditional advertising. And it's very convenient knowing that we can trust Jetset Marketing to do it for us."
– Paul Seaton, Xzibit Pools
Paul Seaton, the owner of Xzibit Pools is a Sydney based pool builder and has been constructing and specialising in concrete swimming pools, spas and water features for over 14 years.
Xzibit Pools were using a Google Ads campaign plus an SEO strategy to try and boost the number of leads.
Xzibit Pools were getting about 8 leads a month. After consulting with Jetset Marketing – we completely redesigned the website with a conversion strategy, completely redid the Google Ads campaigns and included SEO.
Xzibit Pools are now getting over 30 leads per month! Paul is happier than ever and looking now to expand seriously into a social strategy.
"I've been working with Jetset Marketing now for four months and my business has doubled! I'm very happy with their service."
– Steve, Stain Fighters
Stain Fighters are the Gold Coast carpet cleaning specialists. Stain Fighters cleaning services include: Carpet cleaning, Upholstery cleaning, Tile & Grout cleaning, and Vinyl cleaning. Stain Fighters service the greater Gold Coast region.
Steve recently had a new website designed and developed by Jetset Marketing and was extremely happy with the results. The new website converts more clients for Steve and we are also running a Google AdWords campaign that boosted his business and the number of inquiries Steve was getting.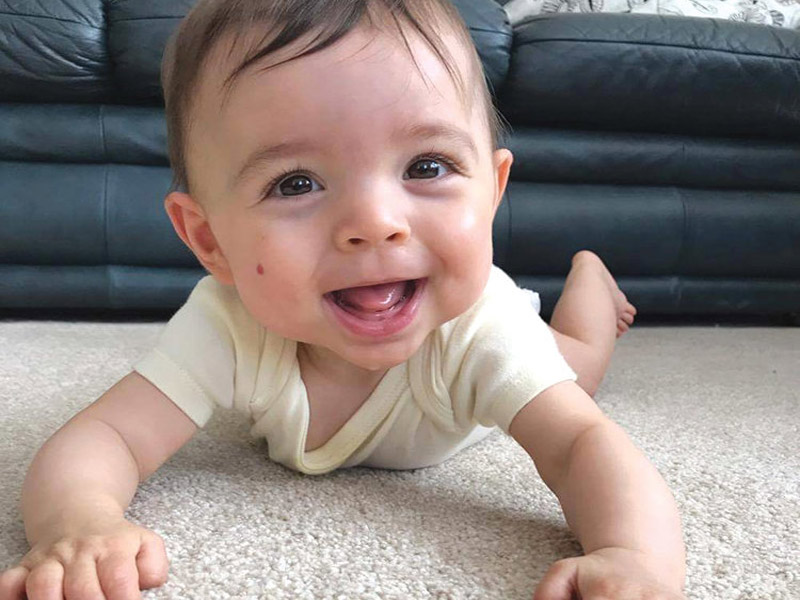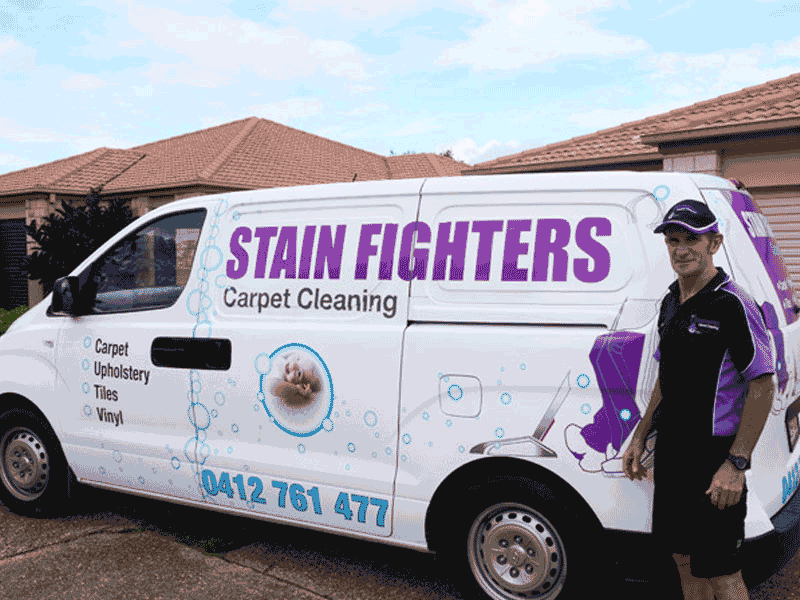 Sydney Prestige Metal Roofing
"We didn't know the first thing about websites and Google searches etc and we contacted Dylan and the team at Jetset Marketing who explained everything to us and made the process really quick and easy! We are really happy with the outcome and would highly recommend the team at Jetset!!"
– Bec, Sydney Prestige Metal Roofing
Sydney Prestige Metal Roofing specialise in metal roofing and carpentry services for Sydney and the surrounding Sydney suburbs.
Sydney Prestige Metal Roofing have a new website with Content Management System abilities. They can add and edit their content including photos in galleries in an easy-to-use user interface.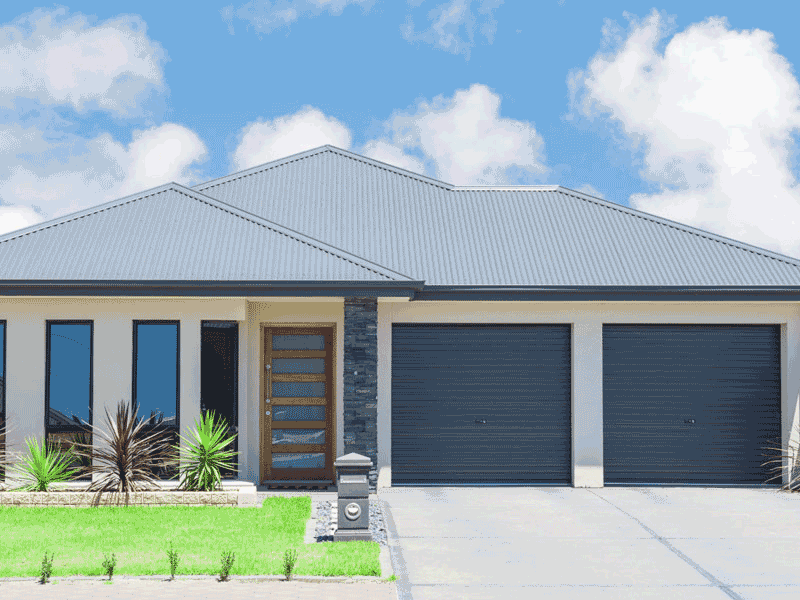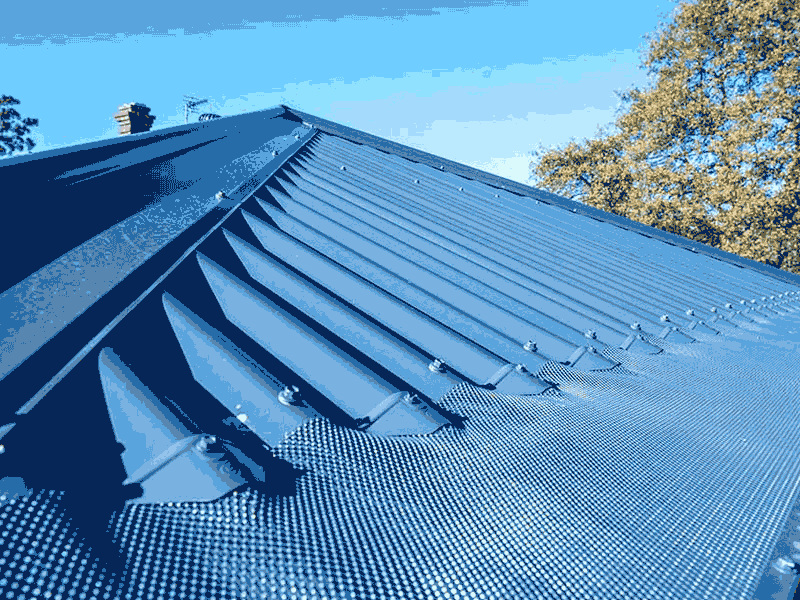 King Signs Gold Coast has been the Gold Coast's trusted signwriting team since 1982. With over 30 years' experience in the industry, they guarantee top quality signage and professional service every time.
With a new website and new SEO strategy, Martin at King Signs is very happy how his online business is growing.
Our House Fitness is an Australian based boutique active wear brand owned and designed by two Brisbane girls with a passion for fitness and fashion.
Their promise is to provide the highest quality active wear based around our main focus, which is to make women feel supported and confident.
Our House Fitness grew their online business from scratch using a custom ecommerce website.
Clouds Vape Store provides the latest vaporizers / e-cigarettes from around the world.
Clouds Vape Store also stock the best e-liquids / vaping juice and replacement coils. Clouds Vape Store service the whole of Australia!
Clouds Vape Store grew their online business from scratch using a custom ecommerce website.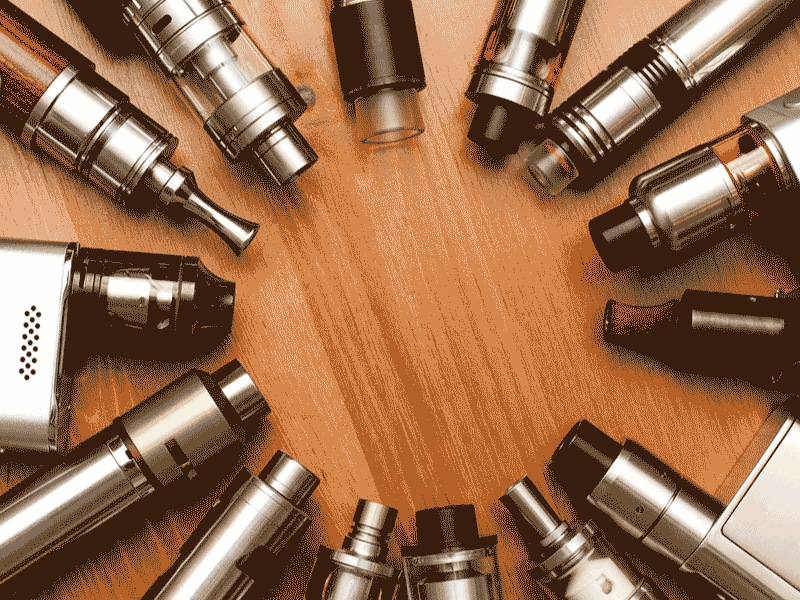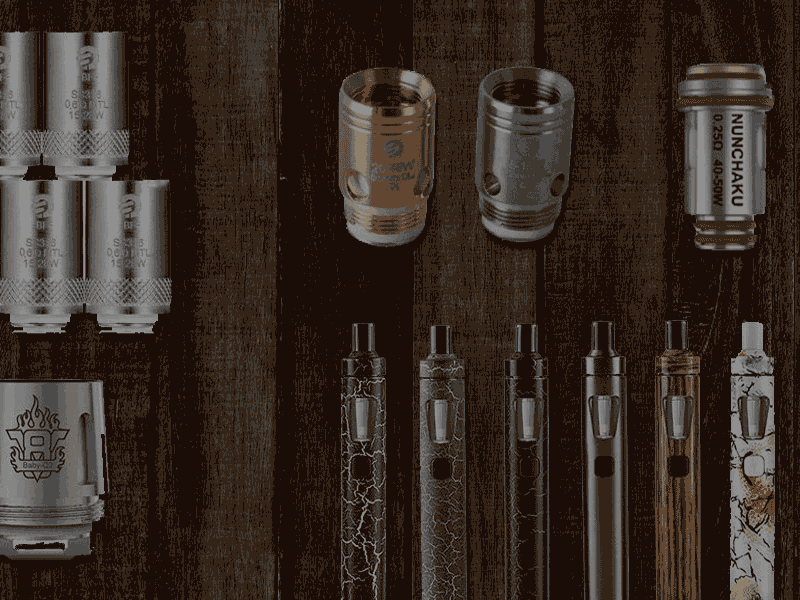 Get a free quote and consultation
Complete the form below and tell us what you need - we will give you a quote and free no-obligation consultation.