RESPONSIVE WEBSITES MADE BY DIGITAL MARKETING EXPERTS WHO HAVE A RELENTLESS FOCUS ON TURNING YOUR VISITORS INTO CUSTOMERS.
We build your business website into a lead & sales generating machine.
Each website is carefully hand-crafted by our team of digital marketing experts, focusing on business growth through the use of direct-response marketing. We don't use "web designers" who simply want your site to look pretty, your site it built from the ground up with the sole focus on converting your visitors into customers.
Your website is the linchpin of your marketing. If your website doesn't work (doesn't create new customers), your business will suffer.
We have worked with countless companies, in every niche, providing them with the results of not just a website that looks great, but one that demands attention by converting visitors into customers.
Our performance-driven websites will only be a good fit for those business owners who want to:
Double Online Leads (at half the cost): This means you will be spending the same, for double the amount of customers. So your cost to acquire each customer will be halved, increasing your margin.
Multiply Conversions (so the website pays for itself): We aim to increase your website conversions to a MINIMUM of 30%. We are determined to help you make more money within your business.
Have the "COMPLETE SERVICE" (so you don't have to lift a finger): We do everything so you can focus on the bigger problems within your business. This includes the setup, designing and direct-response sales copy, meaning all you need to do is capitalize on the growth of your business.
Plus much, much more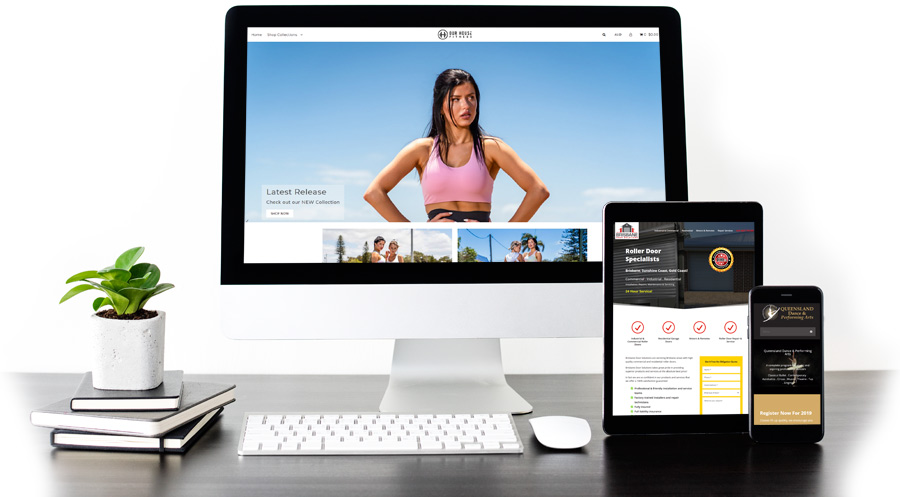 Get a $894 Strategy Session for free!
THE ONE LITTLE-KNOWN HIDDEN SECRET HOLDING YOUR BUSINESS BACK (THAT EVEN THE EXPERTS DON'T WANT YOU TO KNOW).
Today, we are in a digital world where your website is the "hub" for your business and if done right, will dramatically increase the performance of all your marketing channels.
This is why it makes no sense that some business owners would leave such an important task in the hands of those who are simply just "website designers".
If you want to have an effective website where you achieve real results and get real customers, you need to have your site crafted by the hands of digital marketing experts who have a sole focus on direct-response marketing to drive new leads.
To break it down, when your site is crafted by "web designers", it won't work. When it is made by those who focus on direct-response marketing, it will convert more prospects into paying customers.
This means when your site is converting twice as much as any competitor, you will have an endless stream of new customers to your business.
You will demand more attention, more traffic and more leads, resulting in a flood of new customers.
If you want a website that commands real results such as:
Consistently outperforming the competition 2 to 1 (whilst making twice as much money)
Dominating with more traffic than anyone else in your market (profitably)
An unbelievable market share, while your competitors are in a whirlwind of panic
Position #1 on Google for your most relevant keywords
Then you should speak with one of our digital-growth experts today.
YOUR WEBSITE IS THE HUB OF YOUR BUSINESS PRESENCE.
To craft your website our specialists will …
Create a unique proposition that distinguishes you from your competitors.
Build a fantastic offer that immediately responds with your potential customers.
Write high performing sales content that turns visitors into paying customers.
Build a high converting design that has your visitors eager to enquire or buy from you.
Nothing quite converts customers like a Jetset Digital Marketing business website!
For a limited time
bonus offer

– with every website you also get:
Free domain name and free setup (you can also use your existing domain)

12 months free hosting and free setup

Easy to use robust industry compliant Content Management System (CMS)

Update the website yourself 24/7 from anywhere

Unlimited free email accounts and free setup

12 months free SSL security certificate and free setup

Free on-page Search Engine Optimisation (SEO) built in

Guaranteed to be found on Google

Support and assistance with future updates with images and content

Free expert advice from our digital marketing specialists to drive customers to your website
"I've been working with Jetset Marketing now for four months and my business has doubled! I'm very happy with their service."
– Steve, Stain Fighters
Just some of the websites that we created as major lead generators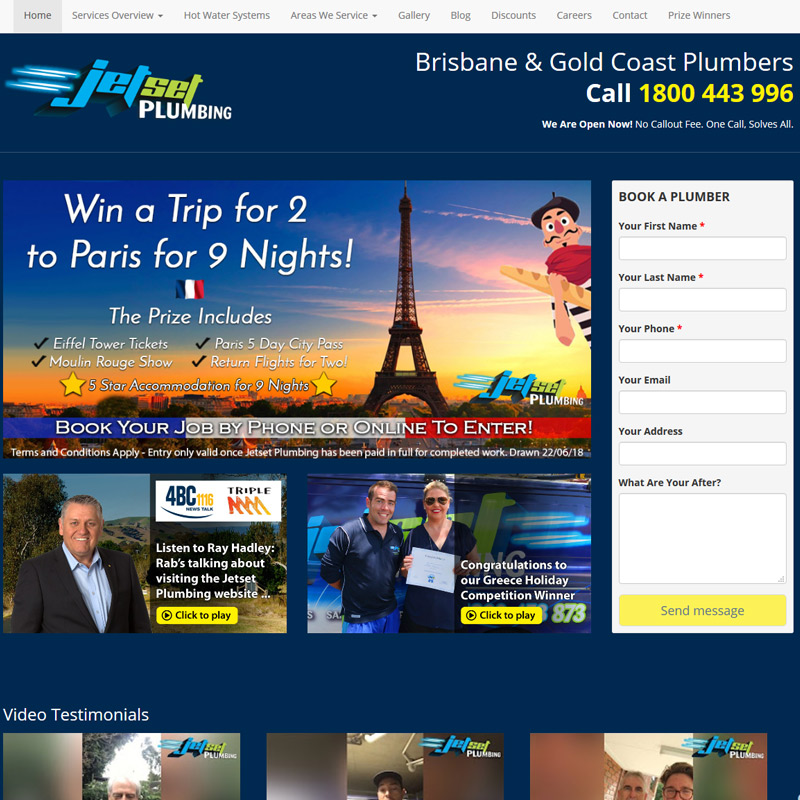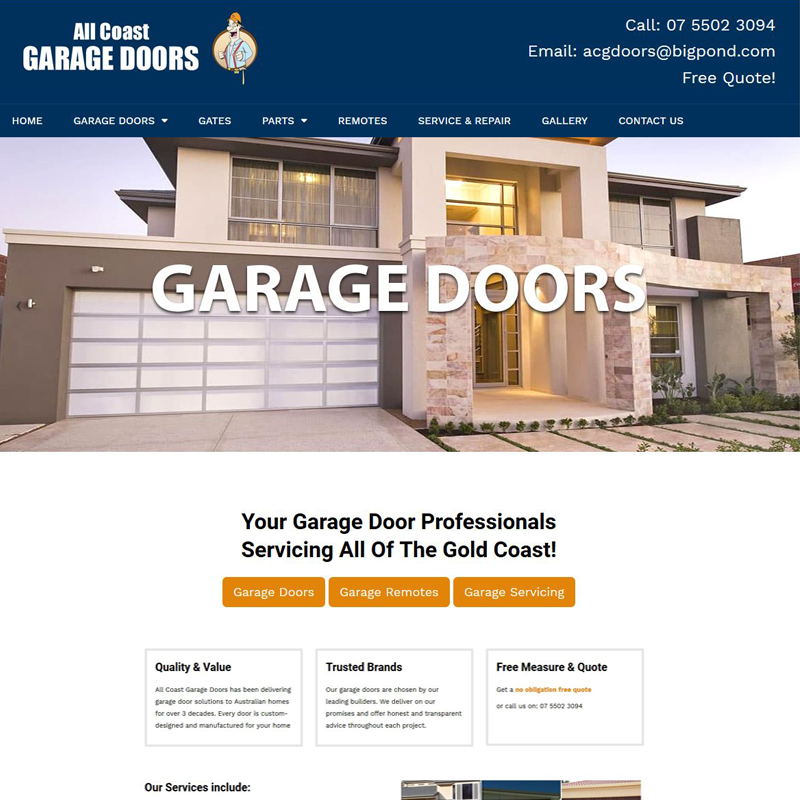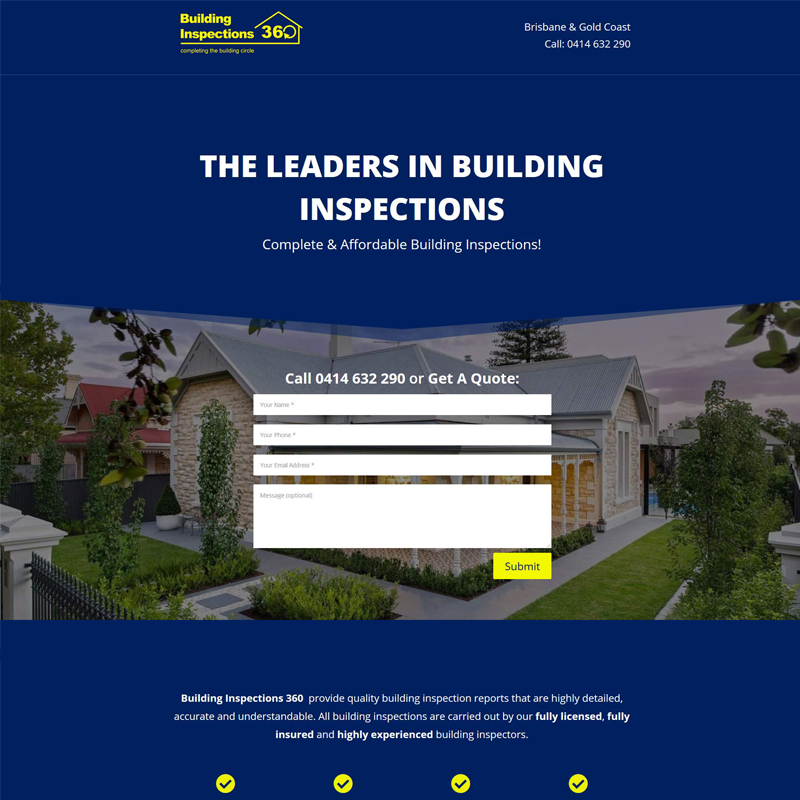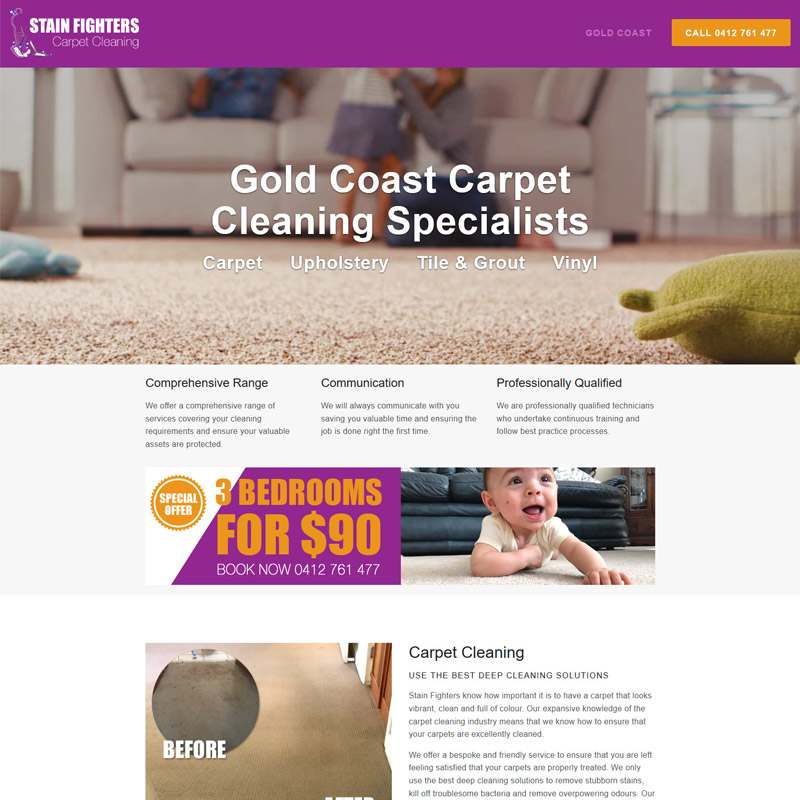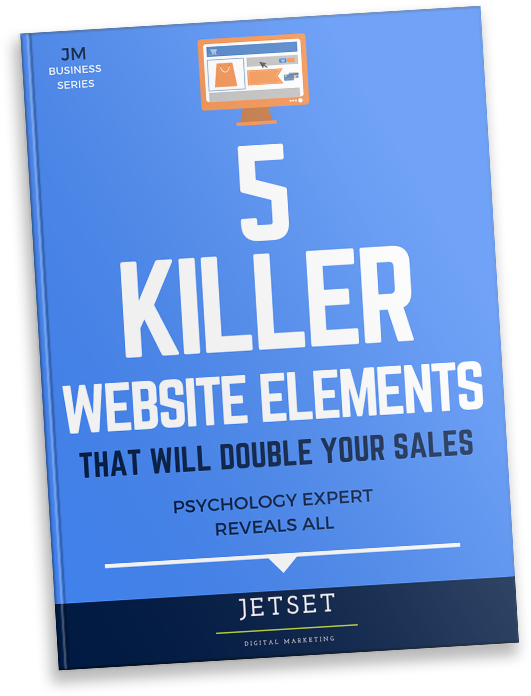 5 Killer Website Elements
that will double your sales (Psychology expert reveals all)
Stuck on what to do or how to go about getting a new website? Or simply want to revamp your existing one? This report will guide you through.
You will find all the key elements that you need to implement to grow your sales and profits.
This report is yours free – these valuable tips will be sent straight to your inbox to help your website grow with a superabundance of leads and sales.
What you will discover in this 18-page free report …
What to look for in mobile and responsive design elements for 2019.

How to create a clear message (with the Glass Window Formula).

Images and videos. What you need to be aware of today.

The new branding rules to keep your business relevant.
Just a taste of what's inside …
Download the free report here
This free report reveals some of the most powerful agency secrets for boosting your website and flooding your business with customers!
Exclusive & Strictly Limited Time Only
Get a Free No-obligation 19 Point Audit of your current website (Normally $697)
If you already have a website – our custom website audit is a full analysis of all the factors that affect your website's visibility in search engines, the ability to convert visitors to customers and technical aspects that may hinder your business website's ability to perform.
Simply enter the details and your report will be sent to your email address. Note – this is a manual audit and may take a little while to complete.
Customer Care
Get expert advice anytime for anything you need